Award Winning Wedding Photography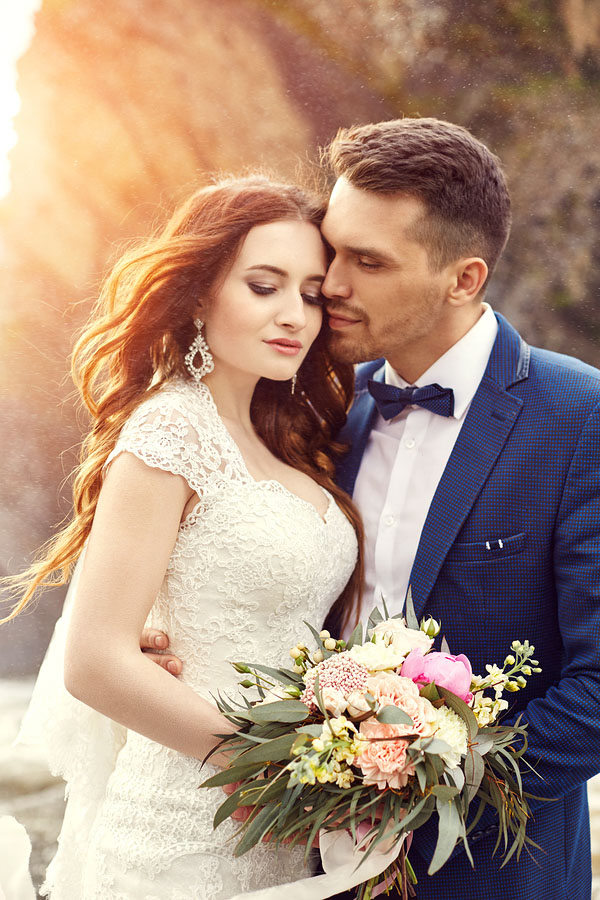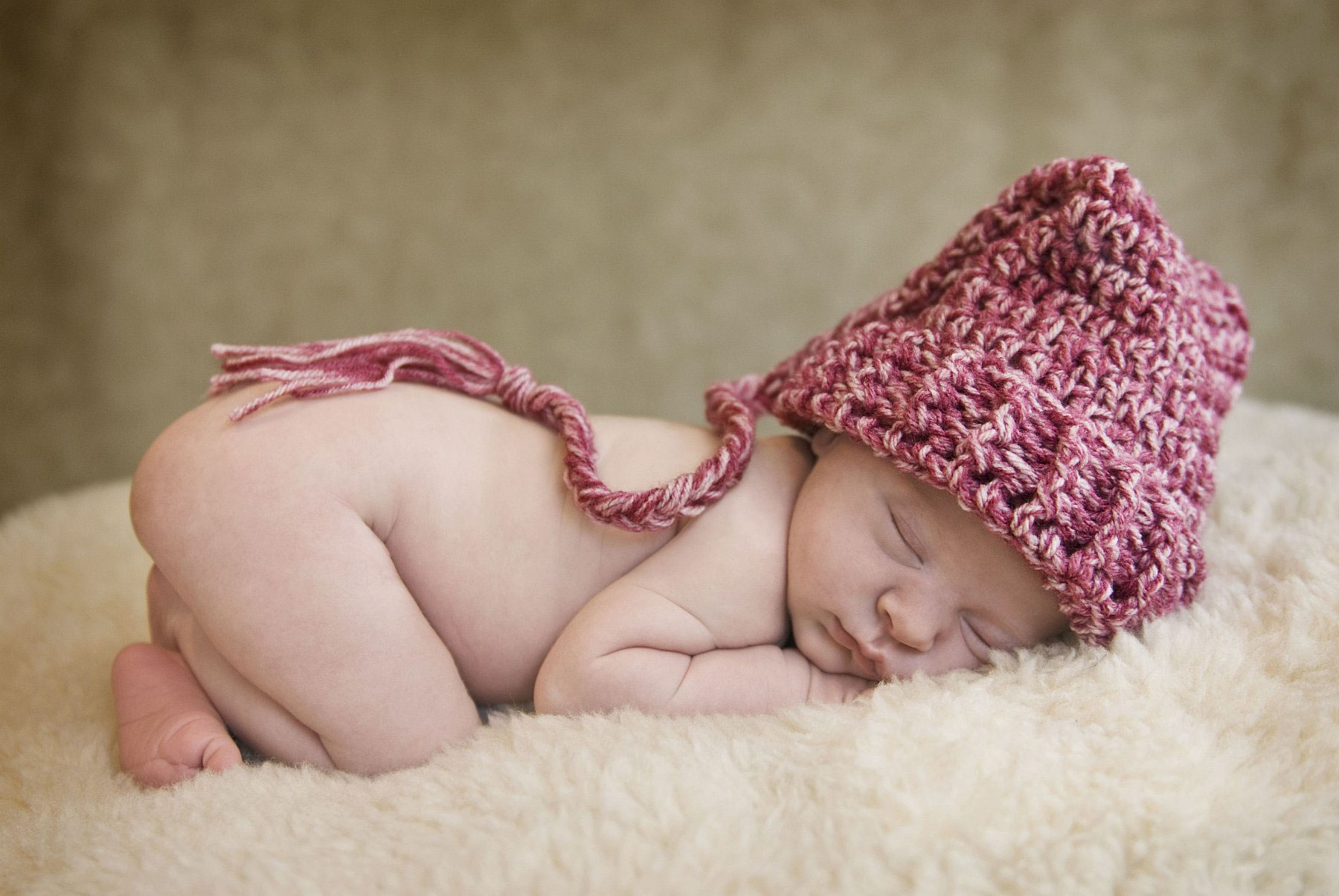 David has been photographing weddings for a very very long time!
In fact, one of the first have just had their 40th anniversary - however, David did have to skip school that Friday to photograph it!
Full time, since 1980, David became one of the leading wedding photographers in the country - in the late 1990's winning 10% of all the prizes in the prestigeous "Fuji Wedding & Portrait Awards" for the UK for the two years he entered. 2000 saw him win "MPA Scottish Wedding Photographer of the Year" the MPA Presidents Millenium Award for Wedding Photography and the Denis Hylander award - all very big deals to photographers! That year also saw him become on of the very first to go all digital...
Now, 1400 or so weddings later, David still loves to work with couples - giving them the images they are looking - or even dreaming of. With that depth of experience he knows how important it is to give you exactly what you are wanting - even when you don't really know what it is! With the miniumu of fuss on the day....

OUR WORK
Cras quis nibh ante. Donec sollicitudin sollicitudin nisl. Curabitur non nunc elit. Nunc porta felis non tincidunt sollicitudin.

GET IN FRONT
Maecenas varius fringilla eros, eu egestas quam viverra ac. Vivamus non nulla in orci dapibus suscipit et sed nulla.

GET IN TOUCH
Regardless of how big, or little your wedding is, drop us an email - tell us a bit about your day - and we'll work out a price that will make you happy